Canada's Online Mortgage Experts
"I will recommend [MortgagePal] to all my friends and love ones! I felt that they were professional, efficient, resourceful, trustworthy and respectful. I can't stress enough the attention that I received from them as a client. I know for a fact that the bank would not have given that amount of time and patience to find me the best deal. I was very impressed with their continuing care of my family's well being."
"I recently used MortgagePal and had a wonderful experience. I shopped around and D'Arcy at MortgagePal got me the best rate, cash back mortgage with good repayment terms, and a lender that has an A+ BBB rating. We did everything over email and phone, fast, efficient, no BS. D'Arcy understood what is important to me. I will use MortgagePal again."
"The entire team at Mortgage Pal were so helpful to me and my wife. D'Arcy worked with us to find the best rate and ensure we were happy at both ends. 3 weeks after agreeing to the mortgage and 1 week before closing he contacted me to tell me he had been able to reduce my rate another 20 points. This equates to 7500$ in savings over the 5 year fixed term. Friendly, Clear and concise. Fully recommend if you are looking for a mortgage."
"I found dealing with Jennifer was extremely easy, authentic and crystal clear. Her services were A++, she gave us the best advices and guide us the process to renew our mortgages with a grate rates! saving us money! I could not wait to recommend Jennifer to family and friends"
"Working with Julie T. for our mortgage made things very easy and smooth. Their help is very much appreciated. I highly recommend this team with your mortgage needs."
"5*, A+++ Service. I mainly dealt with Lucas Gazzetta and he was extremely attentive and helpful. I got a great rate and amazing customer service. All parties are very helpful and quick to respond with any questions that I had (I had a lot). My favourite part of dealing with Lucas was that I could simply send him a text message and he would answer within minutes. Would highly recommend."
Skip the bank appointment. Reach out to us online and schedule a quick call to discuss your goals. There's no obligation and we don't charge you any fees.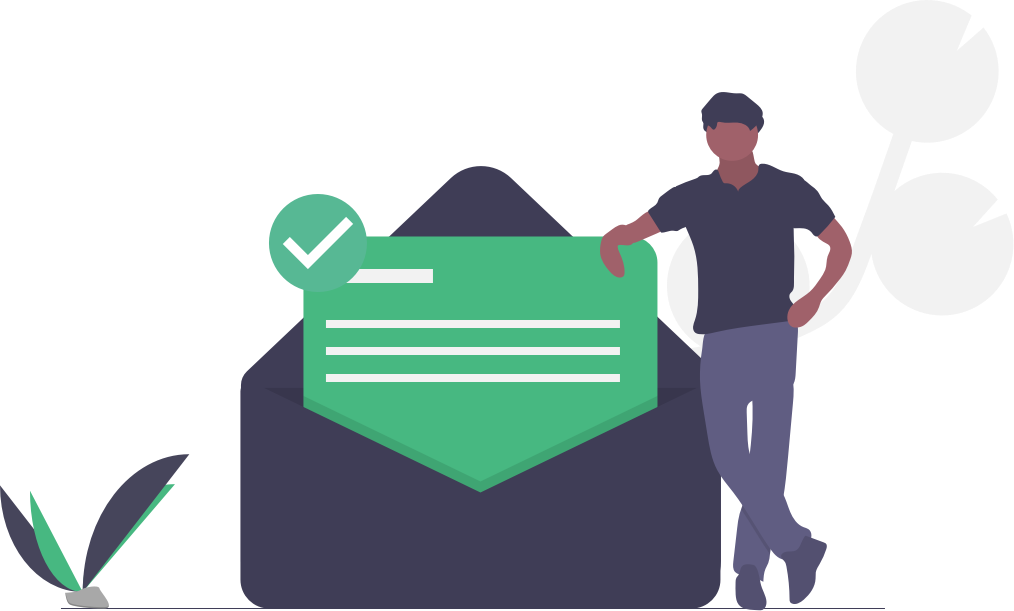 We'll present you with a few options that meet your needs. When you're ready to move forward on your application, we'll work to swiftly secure your approval from the lender. You'll be kept in the loop the entire time.
Because we're an online broker, you can save thousands of dollars in interest. Better yet, you'll get the same (or better) mortgage features. What will you do with all that extra cash in your pocket?
Get in contact today to start your application or for a no-obligation conversation.